Free Case Assessment With An Expert Attorney
THE EXPERIENCE YOU DESERVE
Qualified
Peter Lassiter has been practicing Law since 2005, and stablished St. Thomas Legal LLC in 2014.
Experienced
With over 15+ years of experience in our service areas, we've got the knowledge to succeed.
Diligent
We will work diligently to ensure that no stone is left unturned, and your case is handled with the most current case law available.
Dedicated
We will listen, plan and act on your behalf with loyalty, transparency and respect.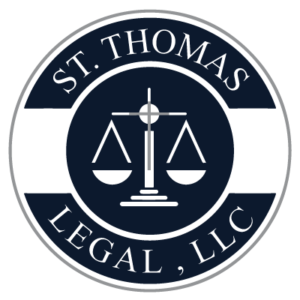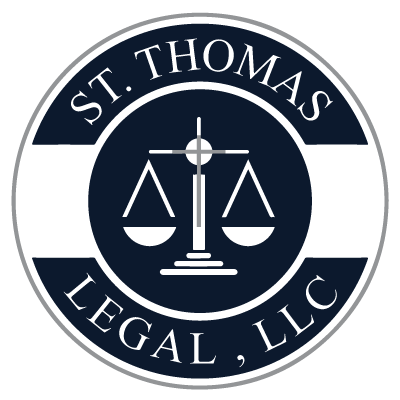 Nothing but positive review here. I contacted Pete on a Saturday night and his prompt response helped me to solve the problem before it boiled over into a major issue. He's helped me on a number of cases with great results and I've always been pleased with the time he's taken to work one-on-one with me. I've also referred Pete to several customers with complex cases and he has delivered every time. My customers have actually thanked me for referring him. When was the last time you heard someone thank you for a lawyer? That is the type of service I can count on from them.
-Douglas D.-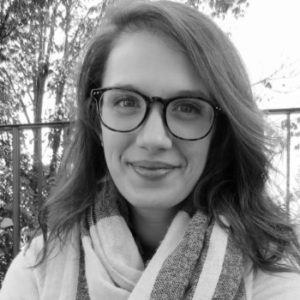 Peter and Julie's professionalism and fun easy-going personalities are a gift. I did not expect a law office to be so in-tune with their clients, so interested in our family and personal success, and so helpful with the big and small projects we've got going on in life. St. Thomas Legal is truly a blessing to us! We feel like they've got our back no matter the situation, and that we can call them any time for help. Thanks to all of you!
-Ashley Wiskirchen-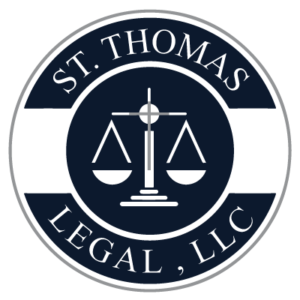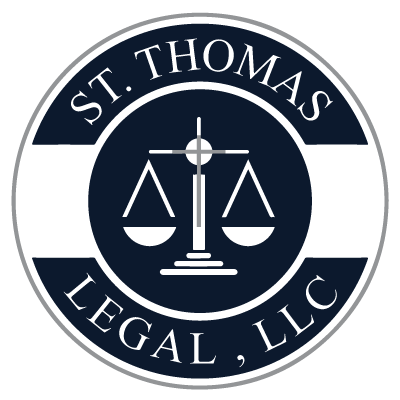 I would absolutely recommend St. Thomas Legal's services to others. We recently went through the estate planning process with them, to make sure our documents and wills are updated and accurate. Our minds are at ease because of the sincerity and knowledge of Peter Lassiter to do what's best for us.
-Maureen B.-