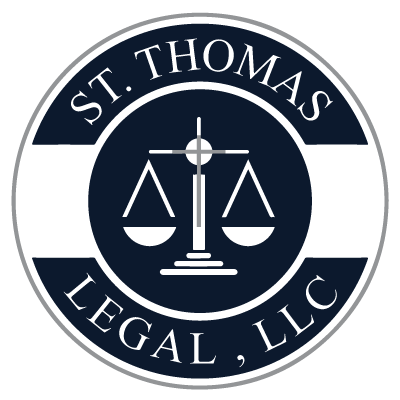 Protecting your family by ensuring your estate is taken care of.
We can help with last will and testament, power of attorney, health care directives, beneficiary deeds and more.
What is Estate Planning?
Estate planning services can be uncomfortable or even unsettling. Our firm approaches estate planning with compassion and care. We are here to help ease that stress and worry and make sure you and your family are taken care of. Trust us when we say that you will feel much better knowing that all things are in order and executed.
New! Download our free "Glossary of Terms" PDF to help navigate the "legal-ese" of estate planning. Click here to download the glossary, no strings attached.
Our attorney will meet with you for the initial consultation so that you can get to know him a little and he can learn more about your life and any potential concerns that would need focus. Ask about our free 30 minute consultation when you call to schedule your estate planning meeting!
Areas of work
To get started we will draft a fee agreement which outlines the scope of our representation and the plan for moving forward. Once the retainer is submitted and the agreement is signed, the office will send you the will questionnaire and set up the the following appointment to answer any questions that may be present in order to draft your documents. The documents are drafted and reviewed, revisions made (if needed) signed.
Last Will and Testament
Power of Attorney
Health Care Directive
Beneficiary Deed
Codicil (changes made to the above):

New baby

New spouse

New home

New job

Big life changes may affect your estate plan needs