EXPERIENCE MATTERS
Our legal system is not a stagnant, unchanging document. The frequency of change in case law provides opportunities for us to explore new ways to achieve your desired outcomes as Peter, as a former prosecuting and defense attorney, has seen this first-hand.
Let our experiences help you achieve your goals and desired outcomes. We'll work diligently to ensure that no stone is left unturned, and to handle your case with the most current case law available. Request your free 30-minute consultation to set up an appointment.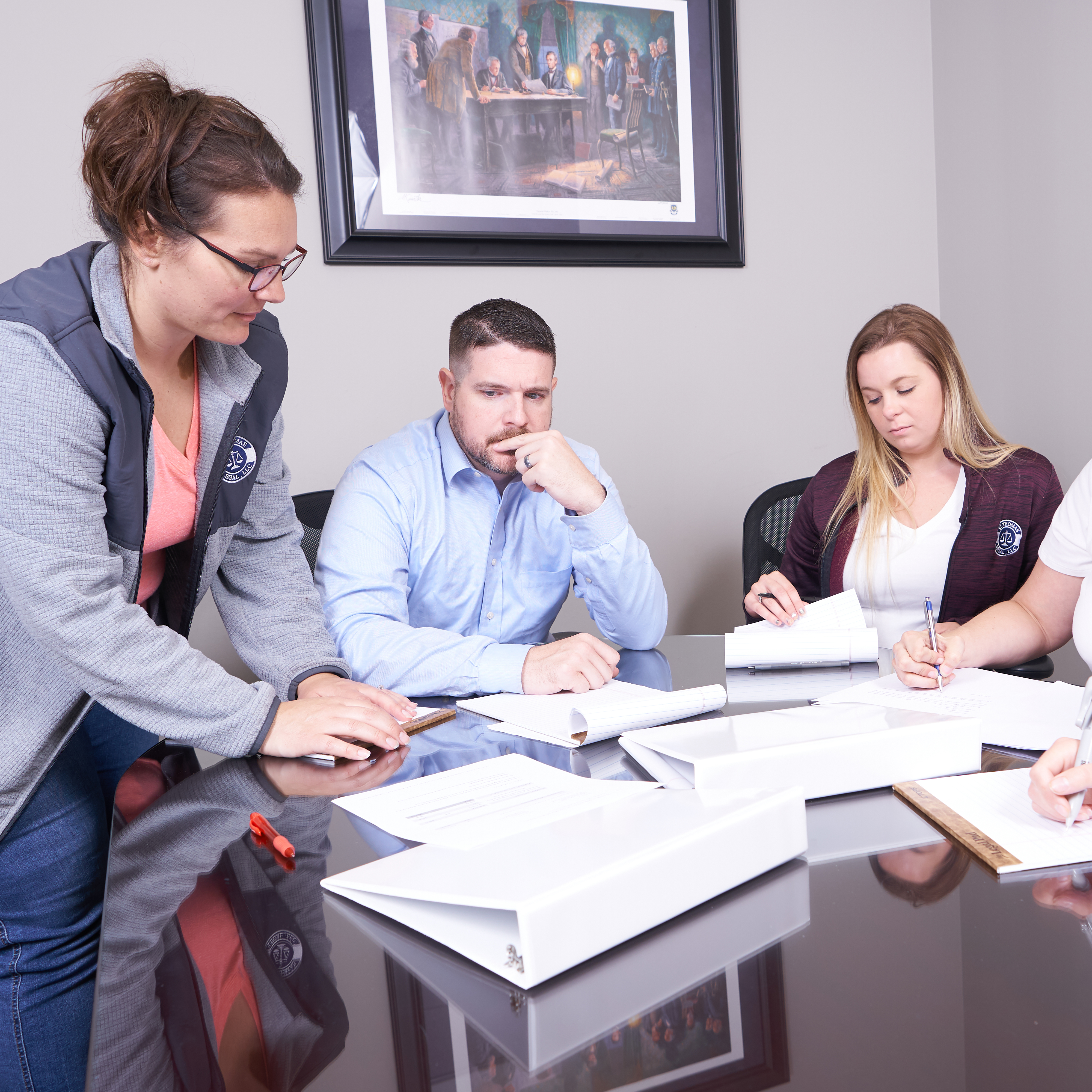 MEET OUR ATTORNEYS & STAFF
At St. Thomas Legal, our attorneys and staff are here to serve you. Scroll left and right to see the people that make up the professional, dependable and caring atmosphere in our office.