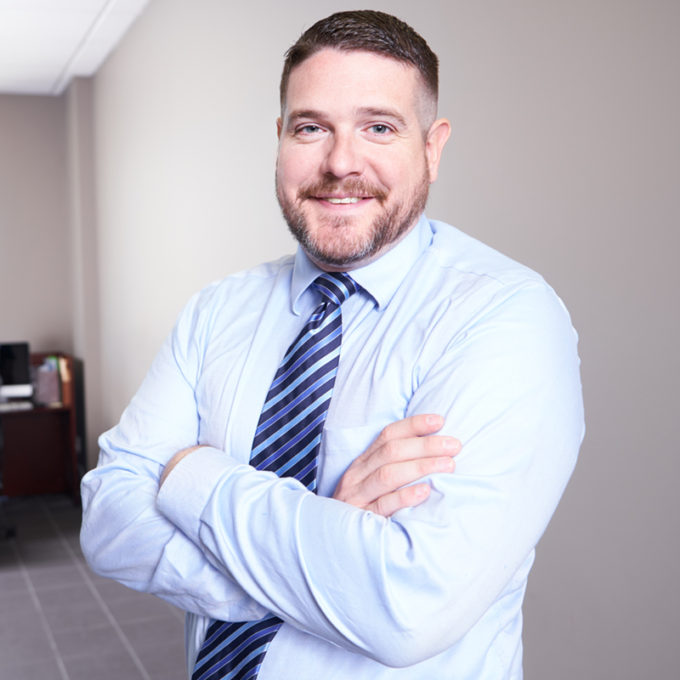 Peter A. Lassiter
Attorney
With 14 years of experience as a prosecuting and defense lawyer, Peter brings his professional experience & personal accountability to every client.
Contact Us
About Peter
Over 14 years of experience

Former Prosecutor for almost 10 years

Current Military Veteran, serving in the Missouri Army National Guard

Serving Clients in private practice for four years

During this time, I've handled over 2,300 cases

Traffic Cases since 2015 – 0ver 1700 traffic matters

Servings counties – St Charles, Lincoln, Warren, Pike and MORE

In contact with over 2000 clients
Areas of Expertise
Community Involvement
Currently
Board of Governors Cardinal Glennon Children's Hospital

Board member for non-profit Bakhita Law – specializing in Human trafficking

Chapter Founder and Captain for Troops of St George

Serves in Missouri army National guard

Active member of the Knights of Columbus Council

Board Member of Visitors for the Developmental Center
Missouri Army National Guard as a Judge Advocate
State Advocate
Formerly
State advocate for the Missouri State Knights of Columbus

Board member for MOVA – Missouri victim advocates

Offices within the Knights of Columbus, council level, state level

Founder of the Patriot Day Run – In Memorial of 9/11, Supporting Backstoppers in the USO of Missouri
Education & Experience
1998
High School
Graduated from St. Louis University High School in St. Louis, Missouri.
2002
Undergraduate
Graduated from St. Louis University with a Philosophy Degree.
2005
Law School
Graduated University of Missouri Law School and began practicing law.
2006
Missouri Assistant Prosecutor
Began work as a Missouri Assistant Prosecutor in Lincoln county. In 2009, Peter became the prosecutor in Franklin County.
2011
Military Service
December, Commissioned as a 1LT in the Missouri Army National Guard JAG officer. In 2012 Peter completed his training for MO ARMY National Guard. In October of 2017, he was promoted to MO ARNG Captain.
2013
Established St. Thomas Legal
Founded St. Thomas Legal, LLC. in 2014 Peter marched into full-time Private Practice with the firm he founded.
2015
Expanding
In July of 2015 - Traffic Law Firm of Missouri is purchased by St. Thomas Legal, establishing a Troy, Missouri presence. In 2015, Peter was also certificated as a Mediator and GAL, Guardian ad Litem.
Favorite Quote
"Lord, grant that I may be able in argument, accurate in analysis, strict in study, candid with clients, and honest with adversaries. Sit with me at my desk and listen with me to my client's plaints, read with me in the my library, and stand beside me in court, so that I shall not, in order to win a point, lose my soul. Amen." -St. Thomas More.