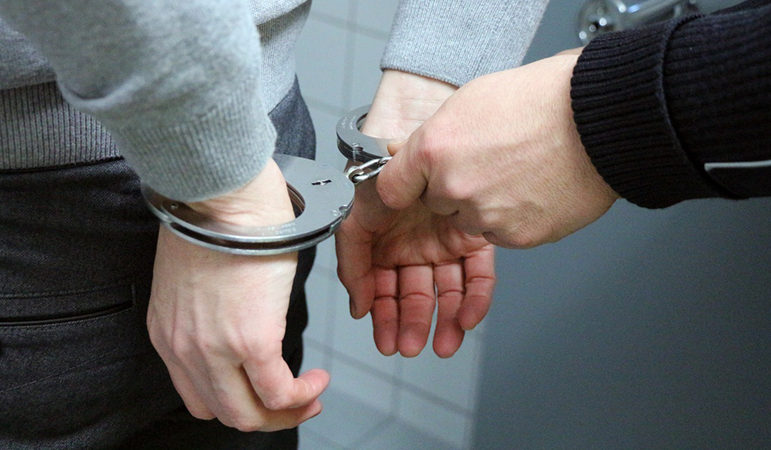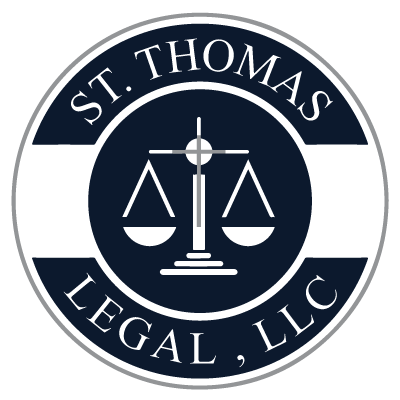 We offer common criminal defense services
backed by our excellent experience in the areas of DWI/DUI, criminal theft, felonies, orders of protection, and more.
Peter, our founding attorney, worked as a Missouri Assistant Prosecutor for almost 10 years in Lincoln and Franklin Counties. He has a great understanding of the prosecutors job and how they like to work. He can put his experience to work for you.
Maintaining a great rapport with the prosecutors usually means that they will work with him closely to make sure recommendation are made and charges are amended. Ethically, our office can not and will not promise to make things "go away" but we do work aggressively for our clients and their best interest.
The office handles all types of Criminal cases:
Stealing
Leaving the scene of an accident
Stalking
DWI
Assault
Possession or other drug charges
And more
Let's move forward, together.
Try not to let this mistake negatively effect the rest of your life, let our firm help you get on the right track to brighter tomorrows, simply face the problem and allow us to help you overcome this setback!
Often times cases are resolved much easier and faster if and when communication stays open between attorney (his office) and the client. Make sure to advocate for your needs with our office, expectations of updates and checking on the case should be made clear.  Consider Community Service! Always a great way to 'pay back' the area to lower the fine or fees, not eliminate but lower.
What sets us apart?
Fees and the fight. Our office and experience that we bring to the table is MUCH more than what we charge our clients – why?  We know first hand and have seen attorneys bleed clients dry (financially) and that is NOT how our office works. As our attorney states, "We have to answer to a higher power" and that includes the area of our fees and charges.
A note on expungements:
An expungement is a court-ordered process that "seals" or "erases" a legal record in the eyes of the law. It doesn't mean that the record is completely gone, but that it is limited in who can see it. For example, it could be viewable by certain government agencies, including law enforcement and the criminal courts.
On July 13, 2016 Governor Jay Nixon signed the Missouri expungement bill (SB 588) into law, enabling citizens to petition the court to expunge old criminal convictions. This law went into effect on January 1, 2018. With this change, all misdemeanors and non-Class A felonies will be eligible to expungement, depending upon a list of excepted offenses. With this change – hundreds of previously ineligible crimes are now able to be expunged.
Can your previous record be expunged? We're here to help you explore your options. For your reference, there ARE records that are not able to be expunged. We have a list of those for you here. If you have questions or would like to learn more about expungements, give our office a call today.