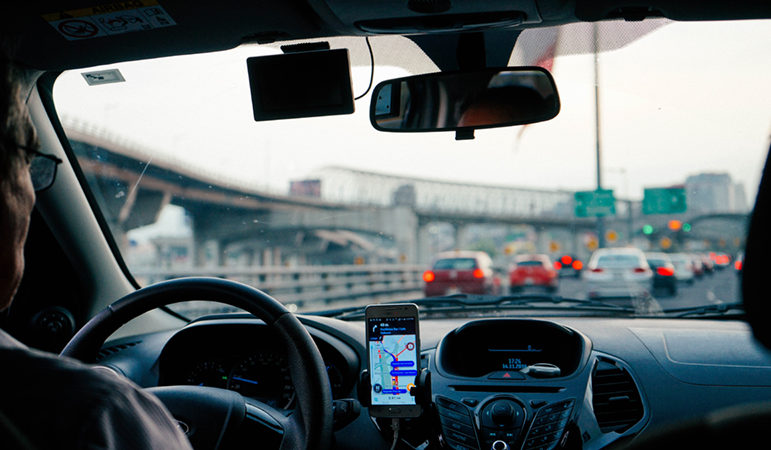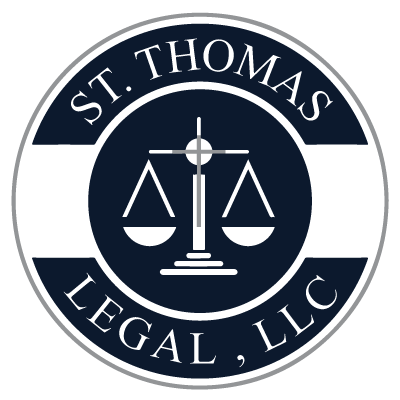 Through our partner firm, The Traffic Law firm of Missouri, we've got you covered.
We can help you with minor to high speed infractions, multiple offender cases, license suspension, warrants, or "failure to appear" notices.

The Traffic Law Firm of Missouri:
Our partner firm, the Traffic Law Firm of Missouri is a full service firm dedicated to Traffic Law.  We can tackle any of your traffic law needs. Located in Troy, Missouri, we are able to connect with you in the St. Louis/St. Charles area or beyond.
Maintaining a great rapport with the prosecutors usually means that they will work with him closely to make sure recommendation are made and charges are amended. Ethically, our office can not and will not promise to make things "go away" but we do work aggressively for our clients and their best interest.
The office handles many areas of traffic law including:
License suspensions
Moving violations
DUI/DWI
Possession or other drug charges
CHOOSE US.
For aggressive representation in your traffic law case, choose us. Get more information on our full range of services on the Traffic Law Firm of Missouri's website.